ANTIQUE & VINTAGE COSTUME JEWELRY
All text and photos Copyright The Jeweled Forest, 2000-2008
Order or Questions on Any Items




RARE 1964 MARILYN BROOCH by ANDY WARHOL (PHOTO) Rare green Marilyn brooch marked Andy Warhol and 1964. $3300


RARE VINTAGE STUART FREEMAN WARHOL SET (PHOTO) From an artist renowned in his own right, when Stuart Freeman took on Andy Warhol with tribute jewelry in the 1980s, some of it wound up in the Warhol Museum. Great original vintage French's Mustard jar set of pin and earrings; rare! $395


RARE VINTAGE COLLEGE MAN HITCHHIKER PIN (PHOTO) Book cover rarity, a big man on campus hitching his way to college; fabulous brooch; some paint appears to have been repainted; $995


RARE VINTAGE BAKELITE OR CATALIN PINOCCHIO PIN (PHOTO) Pink Catalin or Bakelite and wood Disney character, the puppet Pinocchio; has a repaired crack; $195


RARE VINTAGE BAKELITE OR CATALIN JIMINY CRICKET PIN (PHOTO) Disney's famed cricket and Pinocchip pal, in wood and Catalin or Bakelite; has some damage; $159


VINTAGE BAKELITE & METAL NECKLACE SET (PHOTO) Rare vintage necklace, pins and earrings with marbled spinach-green Bakelite; $159


VINTAGE MIRIAM HASKELL HUGE SEASHELLS BROOCH (PHOTO) Massive vintage early-unsigned Miriam Haskell brooch loaed with beads an seashells, although many are missing; $159


VINTAGE RARE COCKTAIL PITCHER FUR CLIP (PHOTO) Spectacular figural fur clip by Stanley MacNeil in the form of a cocktail shaker or more exactly, pitcher. Graced the cover of an astrological cocktails book and offering includes the rare book; $1195


VINTAGE SELRO ASIAN PRINCESS BRACELET WITH YELLOW STONES (PHOTO) Selro's Asian Princess with rare yellow stones; $159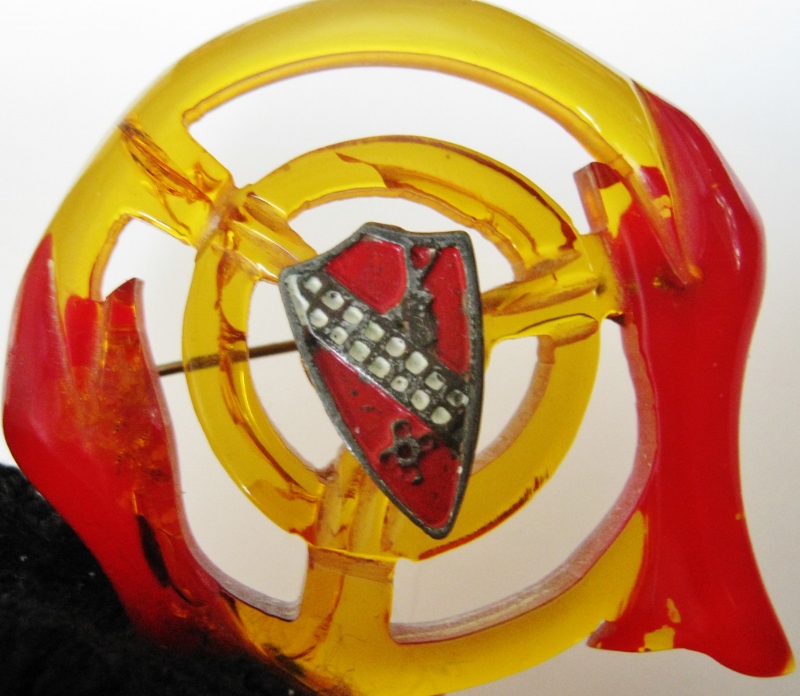 SUPER RARE VINTAGE BUICK STEERING WHEEL PIN (PHOTO) Vintage automobilia in a translucent Bakelite pin with hands holding a steering wheel, featuring the old Buick logo; $895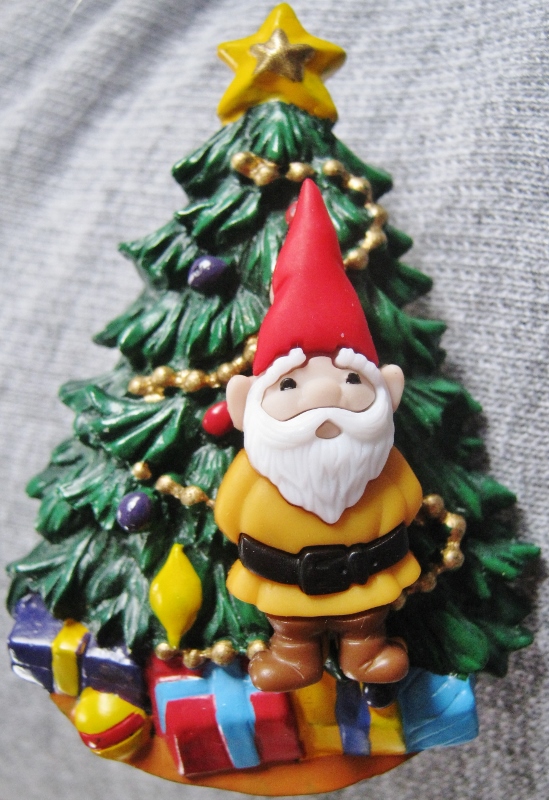 ULTRARARE VINTAGE CARVED BAKELITE GNOME PIN (PHOTO) Impossible to find Bakelite gnome brooch; some painting missing; $495


RARE ANTIQUE LUCIEN LELONG PERFUME PIN CLIPS IN ORIGINAL BOX (PHOTO) Stunning glass feathers held perfume, clipped to gowns. Gorgeous and in original Lucien Lelong box. $495


VINTAGE BIRD BROOCH WITH REAL FEATHERS AS TAIL (PHOTO) Antiqued gold bird, multi-blue RS blue-white feathers, large; $59


VINTAGE TAXCO STERLING LOS CASTILLO FIGURAL FUR CLIPS (PHOTO) Mexican man $195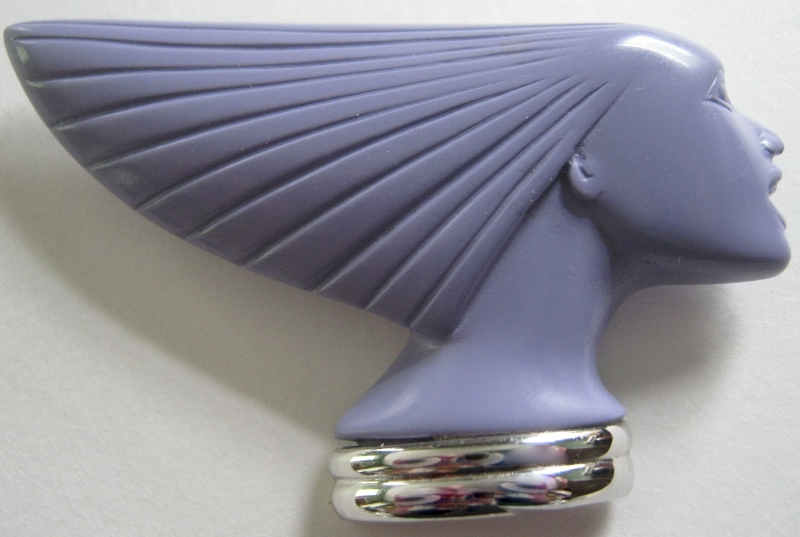 (PHOTO) SIGNED ART DECO LALIQUE LADY FACE PIN Brooch signed Art Deco, replica of Rene Lalique's hood ornament Victoire; $295.
Order or Question on Any Item
(PHOTO) VINTAGE BEN AMUN ART DECO EARRINGS Classic hardcore Art Deco design by Ben Amun in silver-gray metal. Clips. $79
(PHOTO) UMBRELLA GARDENER LADY PIN Charming whimsy figural lady hold parasol while watering the flowers in her jardin. $59
(PHOTO) GORGEOUS JEWELED & STERLING INSECT FUR CLIP Huge glass jewel in a sterling bug fur clip; $79
(PHOTO) HATS ON HATRACK TREE PIN Wow, Victorian style hall tree hung with hats! Brightly colored enamel on a vintage figural brooch. Bowler, top hat, knit cap, feathered chapeau and an umbrella. $59
(PHOTO) HUGE ENAMELED CORO LEAF FUR CLIP Gorgeous enameled and jeweled Coro leaf fur clip, huge; $79
(PHOTO) CHARMING WHIMSY MAURICE CHEVALIER PIN Whimsey figural of Frenchman Maurice Chevalier; $59.


Payment may be made by check, money order or credit card through Pay Pal. Please click Email if you have any questions, or click the Order button if you already know what you would like to purchase.